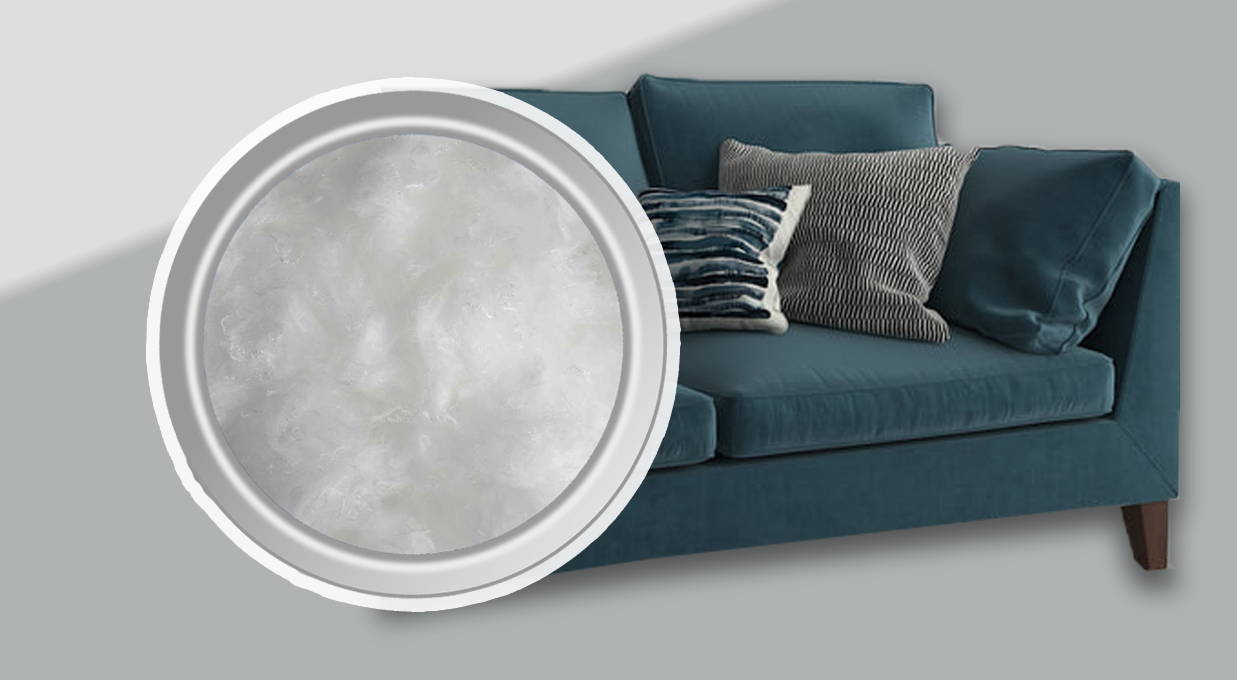 What is Hollowfibre Filling?
Hollowfibre is made from polyester, it's made from the fine, hollow strands of the polyester. The hollow centre traps air and helps to provide the 'left feeling'. It's lightweight, warm, machine washable and as it breathable due to the spaces, it makes it non-alllergenic. It Provides a lofty comfort and resists dust mites and can be used in a variety of products such as bedding, upholstery, toy filling, arts and craft, etc. The hollow fibre is a man made syntehtic fibre. A chemical manufacturing process creates threads which are then spun into denser filling to use to stuff pillows, duvets, cushions and toys.
What is Microfibre Filling?
Microfibre filling is very similar to Hollow fibre filling, it was originally developed as an affordable alternative to luxurious down duvets for use on top hotels. It is manufactured using a fine denier (Denier is a measure used in fabrics to define the liner density of a particular fabric) of polyester fibre and s specific length engineered to create the precise dimensions of real down (fluffy feathers found at the bottom or on the belly of a bird. Microfibres are very fine fibres which are tightly woven and without the hollow space. Microfibres offer a better warmth, are silky, mor elightweight than hollowfibre and soft feeling, and mostly come treated with anti-allergy coating.
Is Microfibre Filling better then Hollowfibre Filling?
So, which is better? Personally the whole debate about Hollowfibre v Microfibre is of personal choice. Microfibre filling is soft and silky, replactes the sensation for Down but at a cheaper price, easy to wash, ideal for allergy sufferers and children. Hollow Fibre Filling feels springy and lofty and lightweight. Machine Washable, ideal for allergy sufferers and children. The biggest difference being the structure of the fibres, Hollowfibre has spaces making it lighter and breathable, and Microfibre has minimal space between them, making them silkier and warmer.
What are hollowfibre and microfibre fillings used for?
Hollowfibre and microfibre fillings are used in a vast variety of products that we use everyday. Quits and Duvets upholstery fillings are amongst the top uses, manufacturers use both hollowfibre and microfibre for quilts. Hollowfibre is also used in Pillows, Cushions, Floor Cushions, teddy bear stuffing, toy stuffing, dog beds, cat beds, pet beds and for general arts and crafts. Hollow fibre and microfibre is replacing the traditional way of making quilts and duvets. In the past most Quilts were made from down, goose and bird feathers.
Kosiproducts range of Hollowfibre and Foam Fillings.
We at Kosiproducts under the Brand name of Kosikrafts offer a variety of fillings that aee unique to us, developed to cater for a wider range of requirements.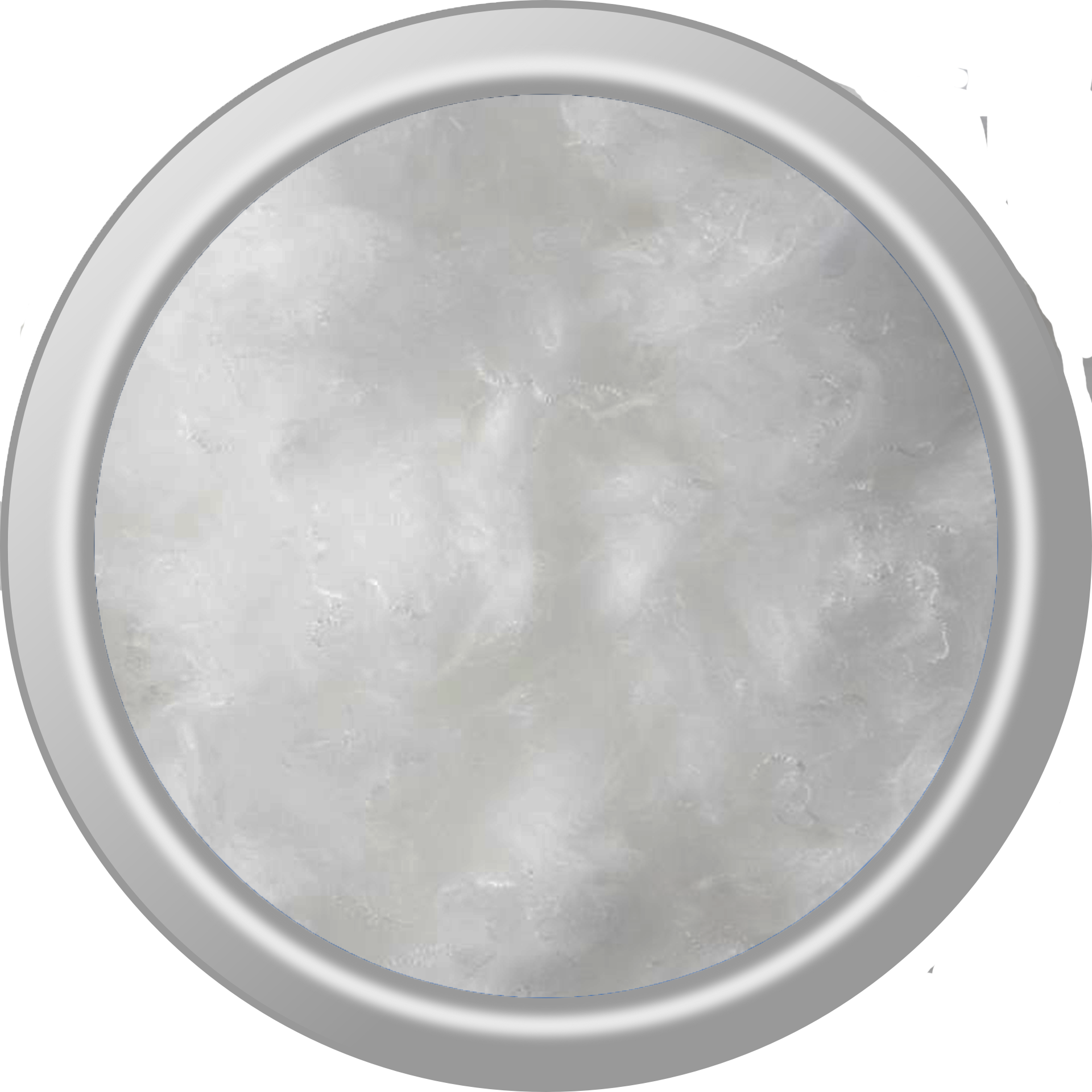 Koiskrafts Premium Grade Hollowfibre filling is unique as it put through a carding machine, which breaks the fibres of the hollow fibre further to make them even more softer and loftier like'candy floss', making it more softer and comfortable. The kosikrafts hollowfibre is offered in three sizes 1kg, 2kg, 5kg and 10kg bags. If your require any other size, please do let us know using the contact us form and we will do our best to meet your needs.
The Hollow centre of the hollow fibres traps air and helps to provide a lofty feeling
Made from brilliant white carded Polyester
Fully machine washable up to 60°
Fire Retardant. The fillings comply with British Fire Safety Standards.
Hollowfibre is machine-washable, and also offers fantastic value
Available in a Variety of Bag sizes: 1kg Bag, 2kg Bag, 5kg Bag, 10kg Bag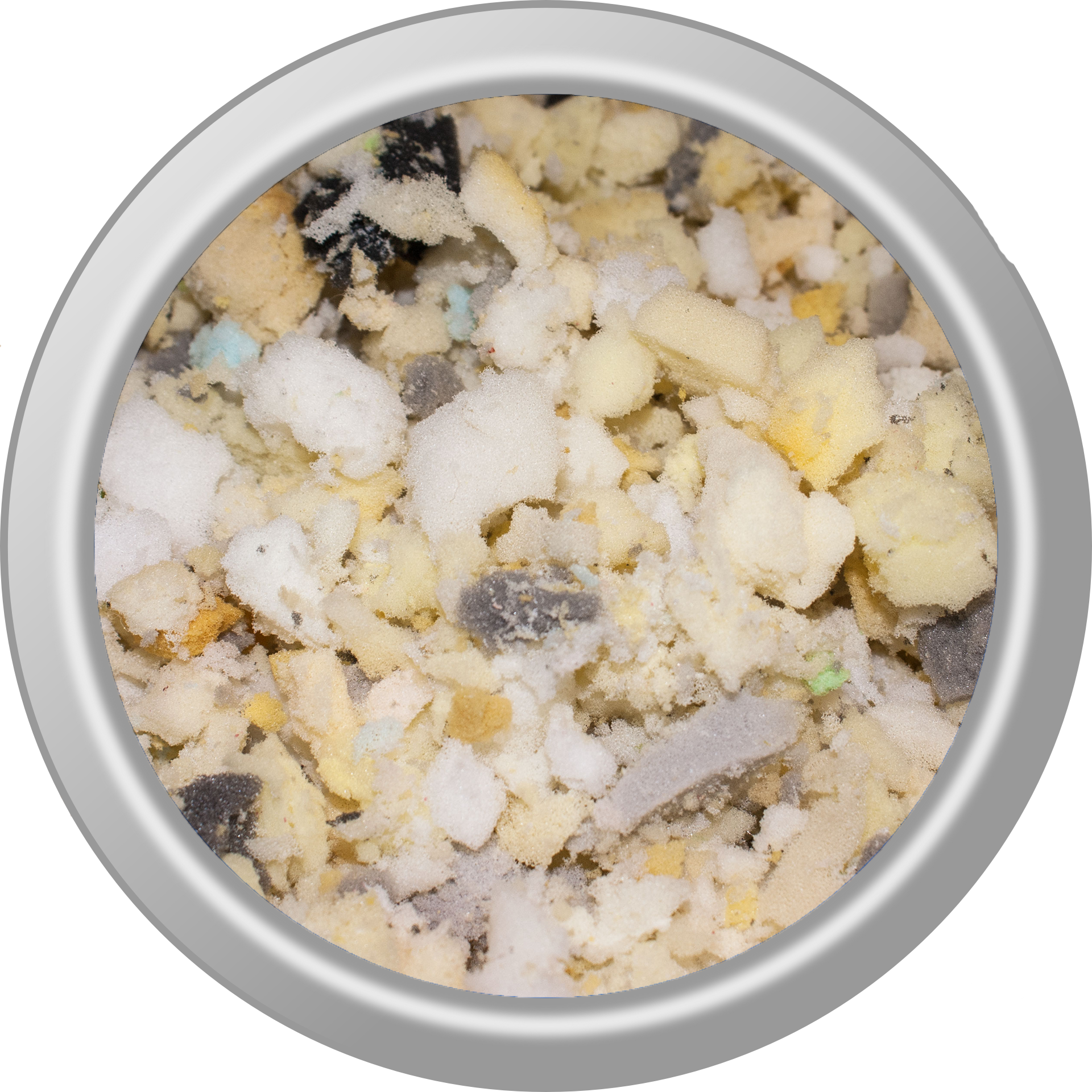 Kosikrafts premium grade supersoft Memory Foam Chips, ideal for using for soft toy filling, teddy bear Stuffing, as cushion fillers, top up on filling pillows and upholstery. We use 100% polyester recycled raw Memory Foam chips and put it through a carding machine to make the foam chips supersoft, lofty with a bouncy feel. If you have requirements for an aletrnative size bag, please do not hesitate to contact us using our contact us page and we will be more than happy to look after your needs.
Premium Grade Supersoft 100% Polyester Filling that has been put through our carding machine to give a super soft lofty feel.
made from pure memory foam off cuts from production of mattresses
Used for base cushions or can be used for filling anything which needs to be more robust fiber filling
Fire Retardant. The fillings comply with British Fire Safety Standards.
Machine-washable, and also offers fantastic value
Available in a Variety of Bag sizes: 1kg Bag, 2kg Bag, 5kg Bag, 10kg Bag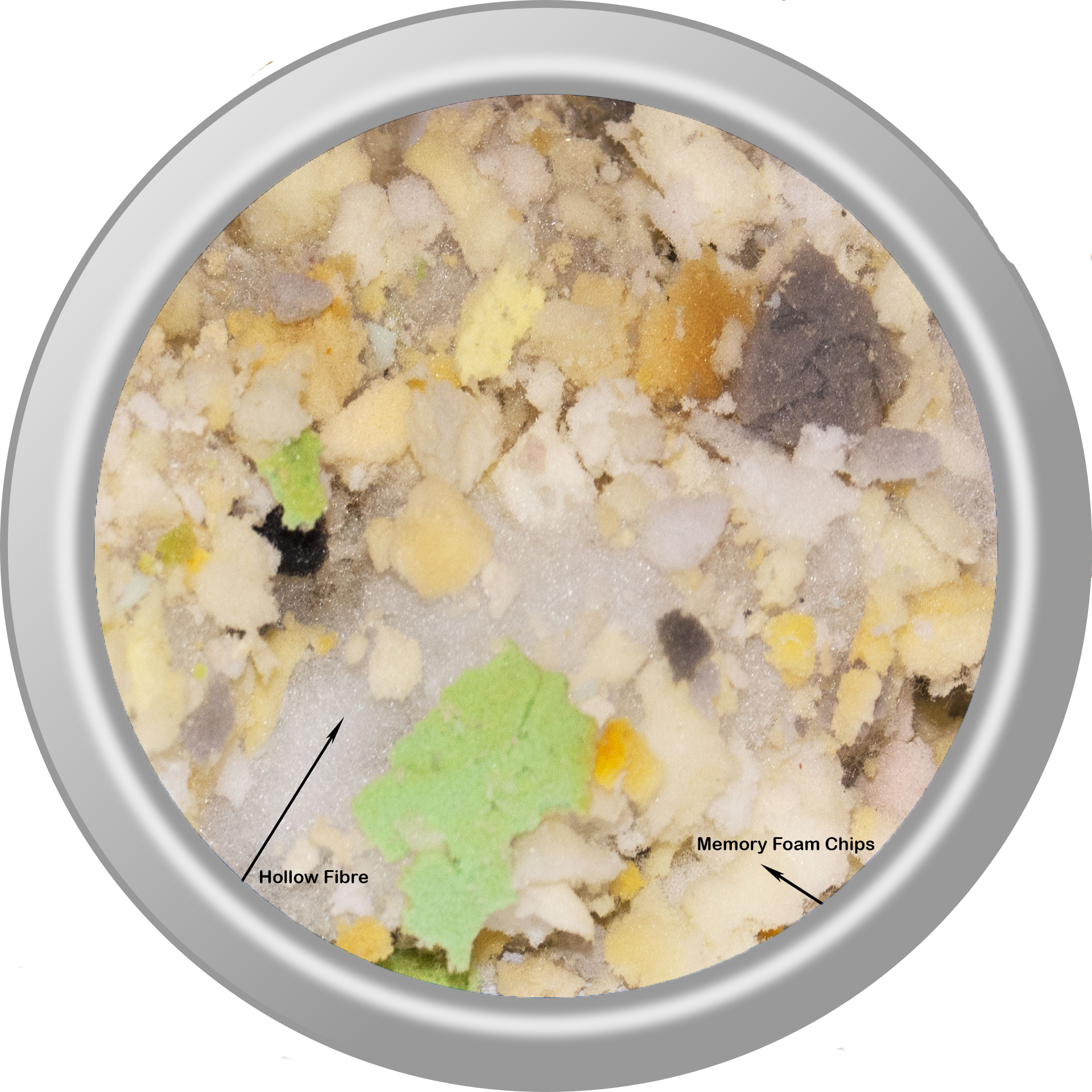 Unique to Kosiproducts, a perfectly mixed blend of 100% Polyester Hollowfibre and Memory Foam chips mixed together and put through our carding machine to give a super soft lofty fee with great bounce back, ideal for cushions, pet beds, and toy stuffing.
Made from pure memory foam off cuts from production of mattresses and Hollowfibre
Used for base cushions or can be used for filling anything which needs to be more robust fibre filling
Machine-washable, and also offers fantastic value
Available in a Variety of Bag sizes: 1kg Bag, 2kg Bag, 5kg Bag, 10kg Bag